Digital Humanities at the Göttingen Research Campus
Digital Humanities has a tradition at the Göttingen Research Campus, which, of course, predates the GCDH. Here is a list of other ongoing Digital Humanities and relevant other projects: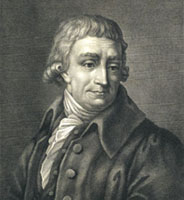 This DFG-funded collaborative research project focuses on the archaeology lectures of Christian Gottlob Heyne (see depicted to the left). Heyne's lectures, which were regularly held since 1767 at Göttingen University and reached great fame in Europe, represent a decisive step towards institutionalising Classical archaeolgy as an academic discipline.
---
In dem vom BMBF geförderten Zentrum soll der reiche Bestand an qualitativen, empirischen Studien aus über 40 Jahren arbeits- und industriesoziologischer Forschung an den beteiligen soziologischen Forschungsinstituten mit IT-basierten Methoden erschlossen und nachhaltig verfügbar gemacht werden, um auf dieser Grundlage im Rahmen sekundäranalytischer Pilotprojekte der Frage nach der Neukonturierung von Arbeit und Produktion nachgehen zu können.
---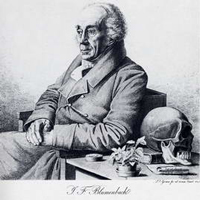 This long-term project aims at a new digital editions of Blumenbach's publications and correspondence, a reconstruction of his natural history collection, a documentation of his contemporary and later reception in an online environment that closely interlinks relevant texts and objects and includes biographical studies into Blumenbach's life.
---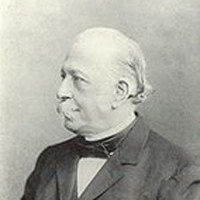 This project will produce a digital genetic critical edition of Theodore Fontane's notebooks, based on a virtual research environment.
---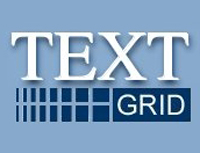 TextGrid ist ein Forschungsverbund, dessen Ziel es ist, den Zugang und den Austausch von Informationen in den Geistes- und Kulturwissenschaften mit Hilfe moderner Informationstechnologie (Grid) zu unterstützen. Seit 2006 wird eine internetbasierte Plattform aufgebaut, die Wissenschaftlern Werkzeuge und Dienste für die Auswertung von textbasierten Daten in unterschiedlichen digitalen Archiven bietet – unabhängig von Datenform, Softwareausstattung oder Standort.